a couple quick pictures from the show last night

it wasn't really a concert venue,
more of a old elementary school
turned into a teen center/housing
for old people. but it was a better
fit than i thought it was gonna be


they were good
the crowd...eh.

i've been to the place a bunch of times
for various other things, so i went up to
the balcony and watched from there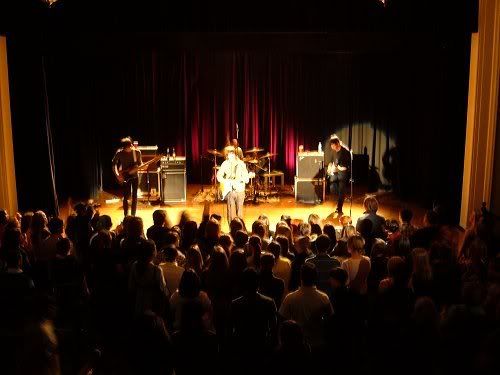 ...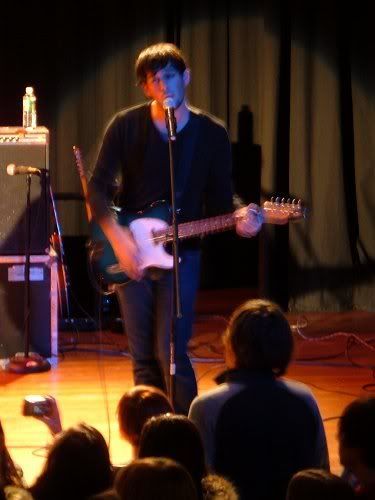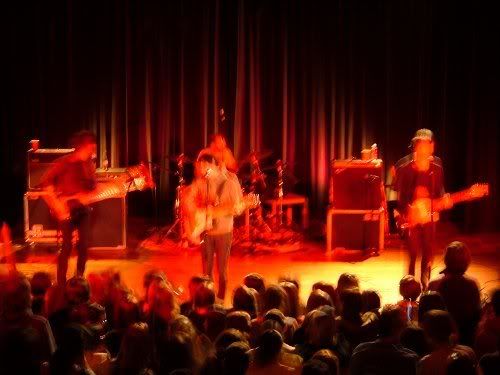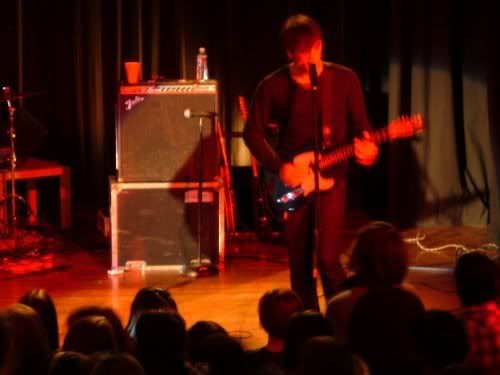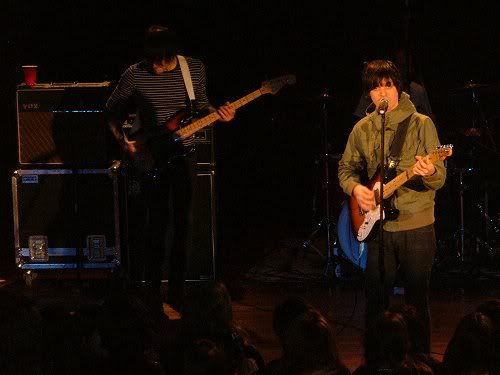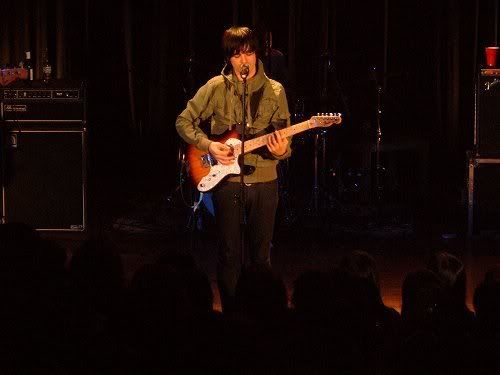 -k.